Every one of us works hard for a living with a hope to accumulate funds for our future and enjoy life. In the generation of our parents, people generally did not have much time to manage their funds and indeed, there were not many tools to build funds. Common ones included time deposit of banks, stocks and shares, real estate, foreign exchange, and also savings protection plans offered by insurance companies. But their premium-paying periods were relatively long in general. There exists a market risk in many savings tools, except for time deposit and insurance savings plan. With advancement in financial technology, wealth accumulation tools are becoming diversified. There are, however, not many options for a steady growth of capital offering peace of mind. The best choice is still the savings insurance plan providing both capital growth and life insurance protection offered by insurance companies.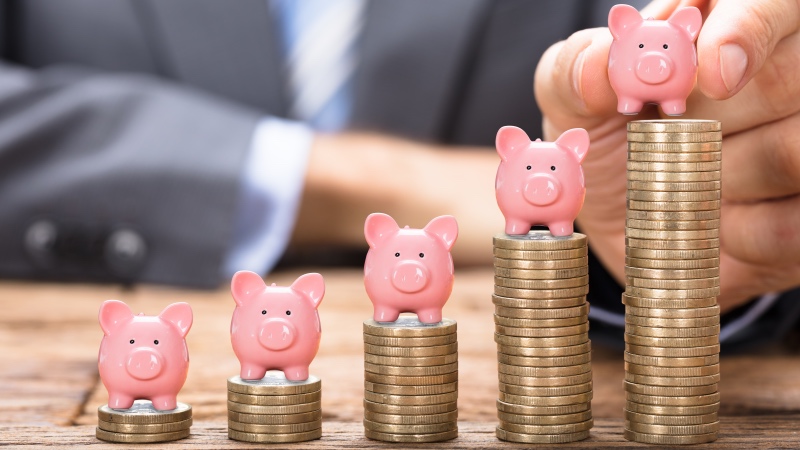 Yet, in the past, it took more than a decade for people to get their return with insurers' savings insurance plans, preventing those with short-term savings goals from exploring further. Nowadays, insurance products adhere to clients' thoughts. Insurance companies understand well their clients' desire to reach their savings goals within a shorter period of time as well as having a higher return. They thus strive to develop new products and now there are savings protection plans with short premium-paying period in the market. These plans provide a guaranteed return and the premium-paying period can be as short as two years, enabling you to meet your savings goal in just a few years. If clients choose to prepay the premium, they will enjoy premium discount, saving up further premium.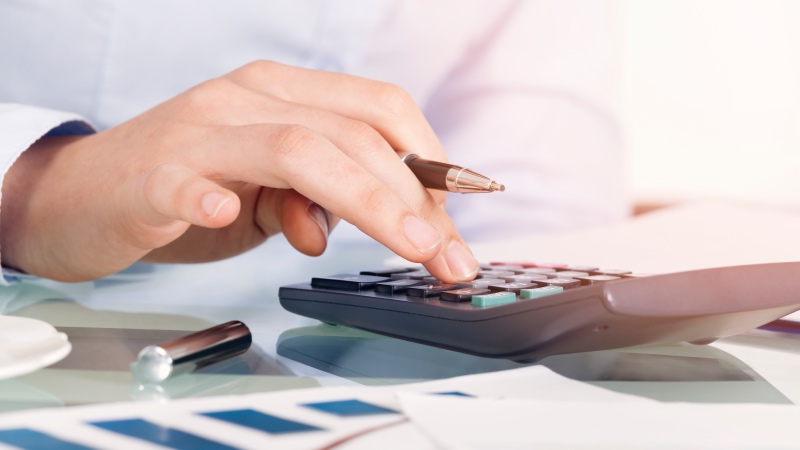 A case to illustrate is the Tahoe Life's Supreme Saver Protection Plan*. Assuming the annual premium is USD80,000 with a 2-year premium-paying period and providing life insurance protection for 5 years. If a client chooses to pre-pay the second year's premium which will be accumulated with a guaranteed interest rate of 5.15% p.a., he or she will pay an actual total premium of USD156,082, saving up USD3,918. When the policy matures after five years, the guaranteed maturity benefit will be USD189,930, representing 121.68% of the total premium paid and an annual return of roughly 4%.
You may achieve your short-term savings goals at different life stages by means of this type of short-term savings protection plan, whether it is for further education, upgrading yourself, fulfilling your dream to start up your own business, or organising your wedding, buying new home, children's education fund ….. all to craft a wonderful future for you and your loved ones!
*The case details and figures are for illustrative purpose only. Please refer to the product brochure for product information and relevant major product risks.