Tahoe Life is actively supporting the community in order to help build a more sustainable society for all stakeholders. As part of corporate social responsibility initiatives, Tahoe Life Community Week has been concluded successfully during 9 to 13 September! Thanks to the support and generosity from all colleagues! The Community Week did not only provide a chance for us to give back to the society, but it also gave us the opportunity to connect and bond with colleagues from other departments. The Community Week provided a great opportunity for us to demonstrate Tahoe Life team spirit, and to engage with our stakeholders.
We partnered with Feeding Hong Kong, Hong Chi Association, Hong Kong Red Cross, St. James' Settlement, The Salvation Army and The Conservancy Association and arranged series of activities to raise fund, serve the community and collect different donated items for those in need. Let's recall some of the happy scenes during the Community Week: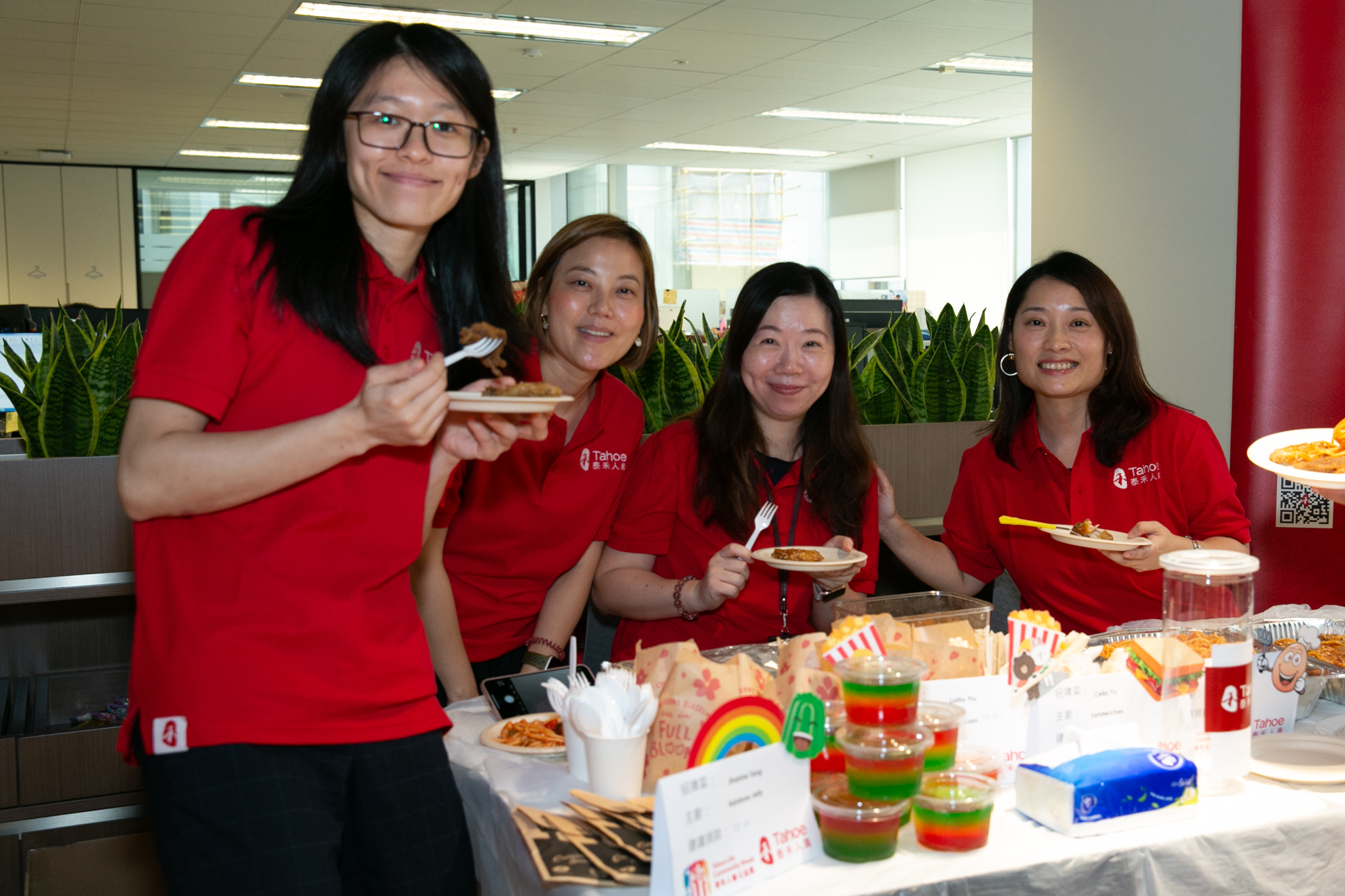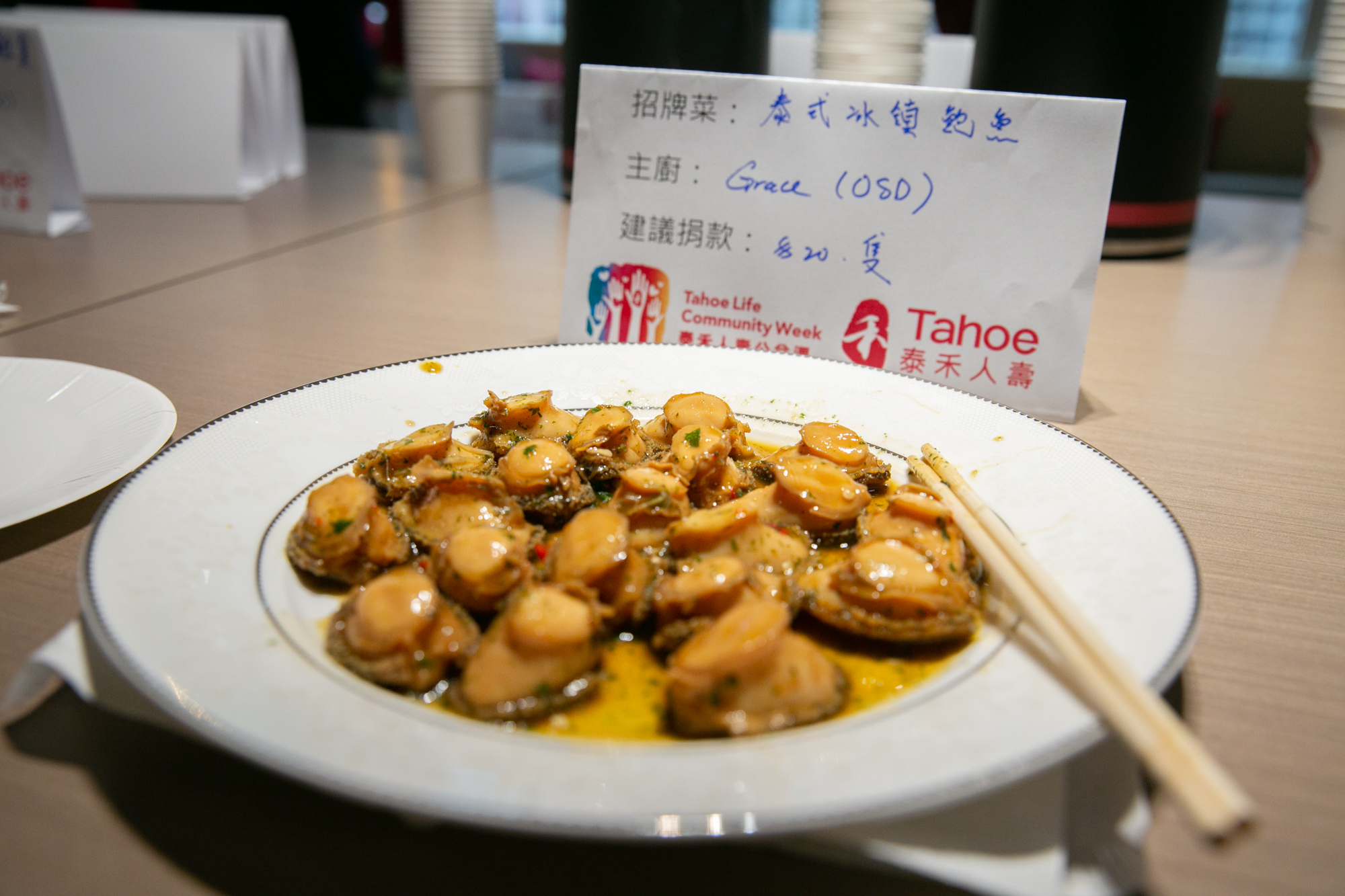 Happy lunch for fund raising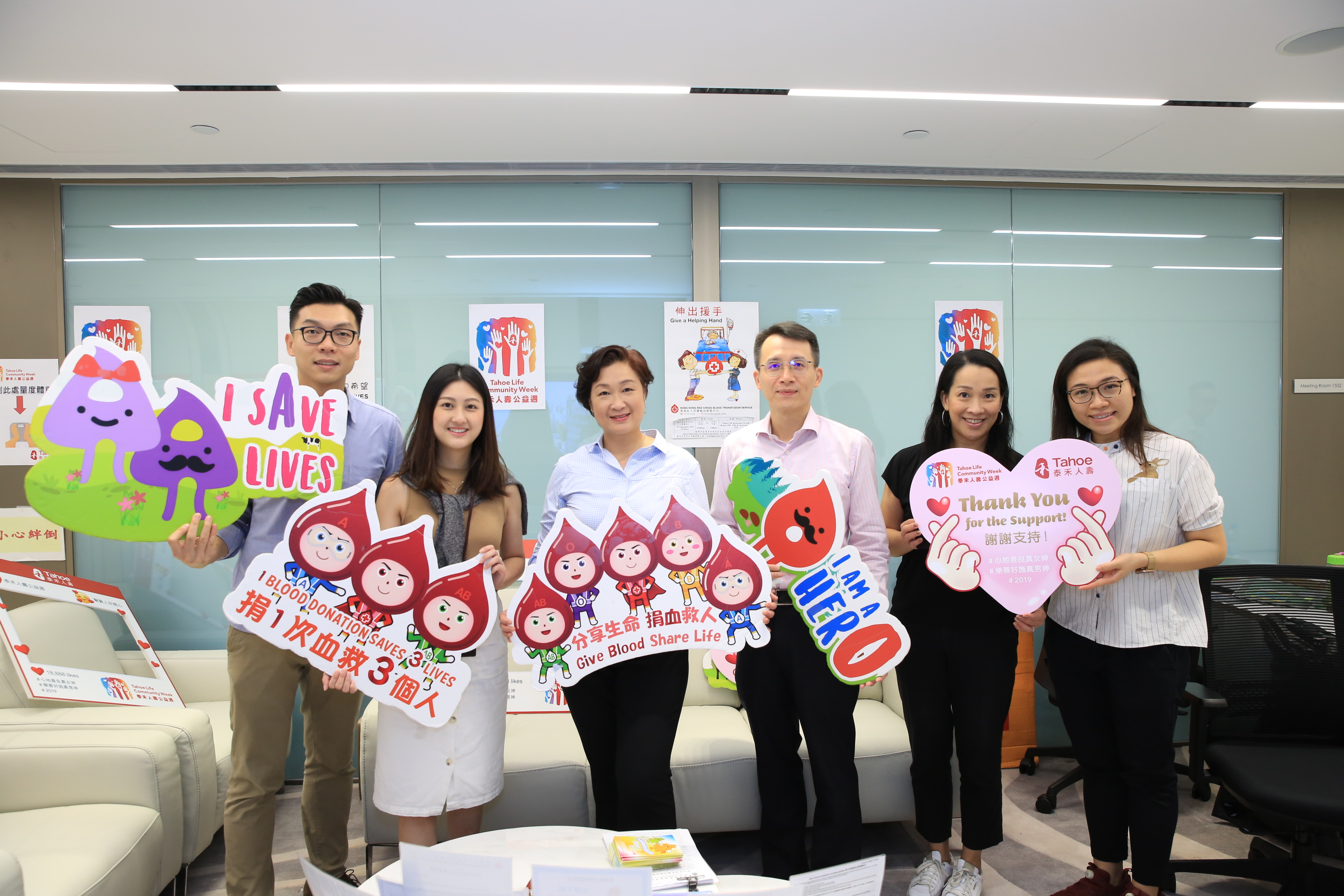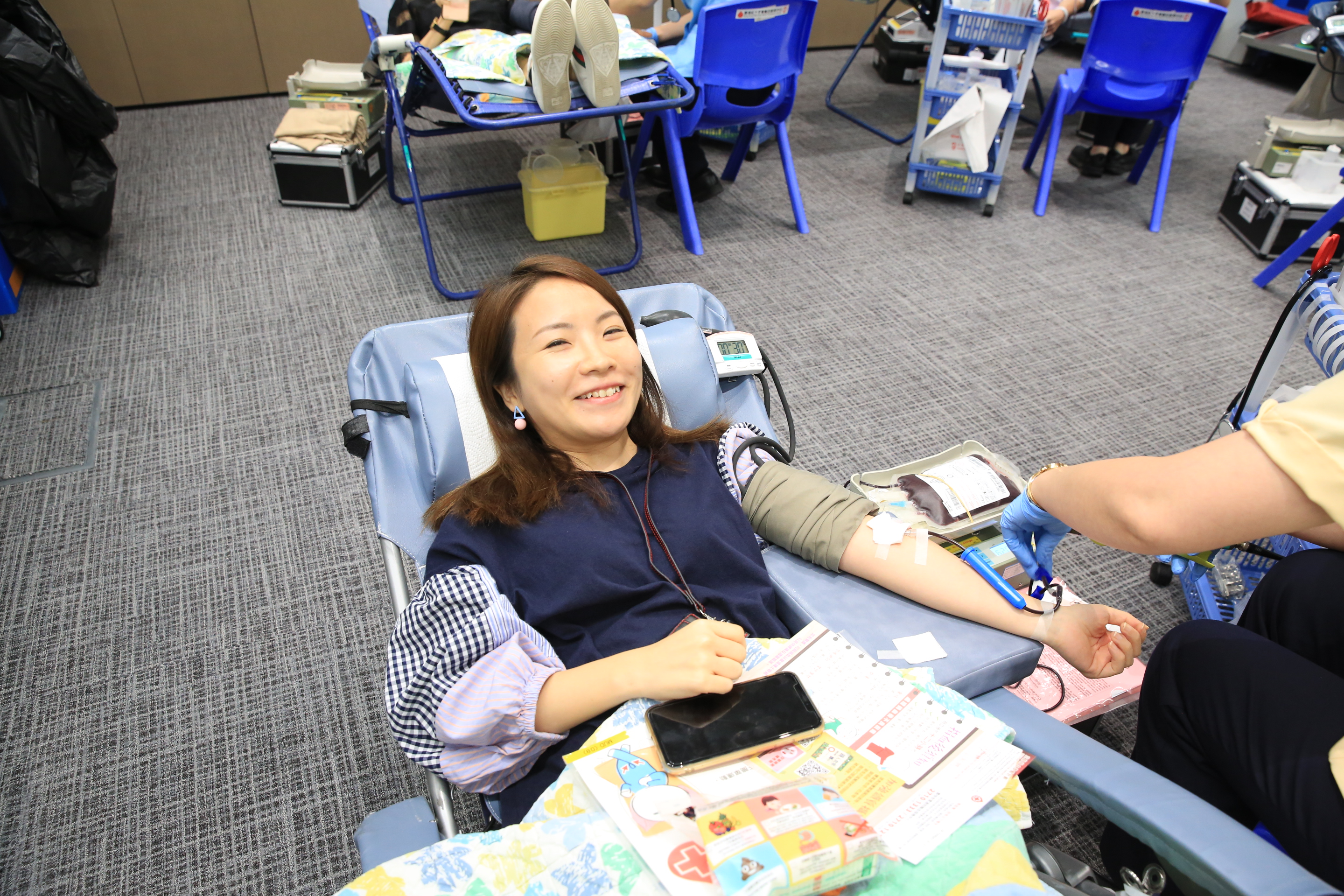 Blood donation day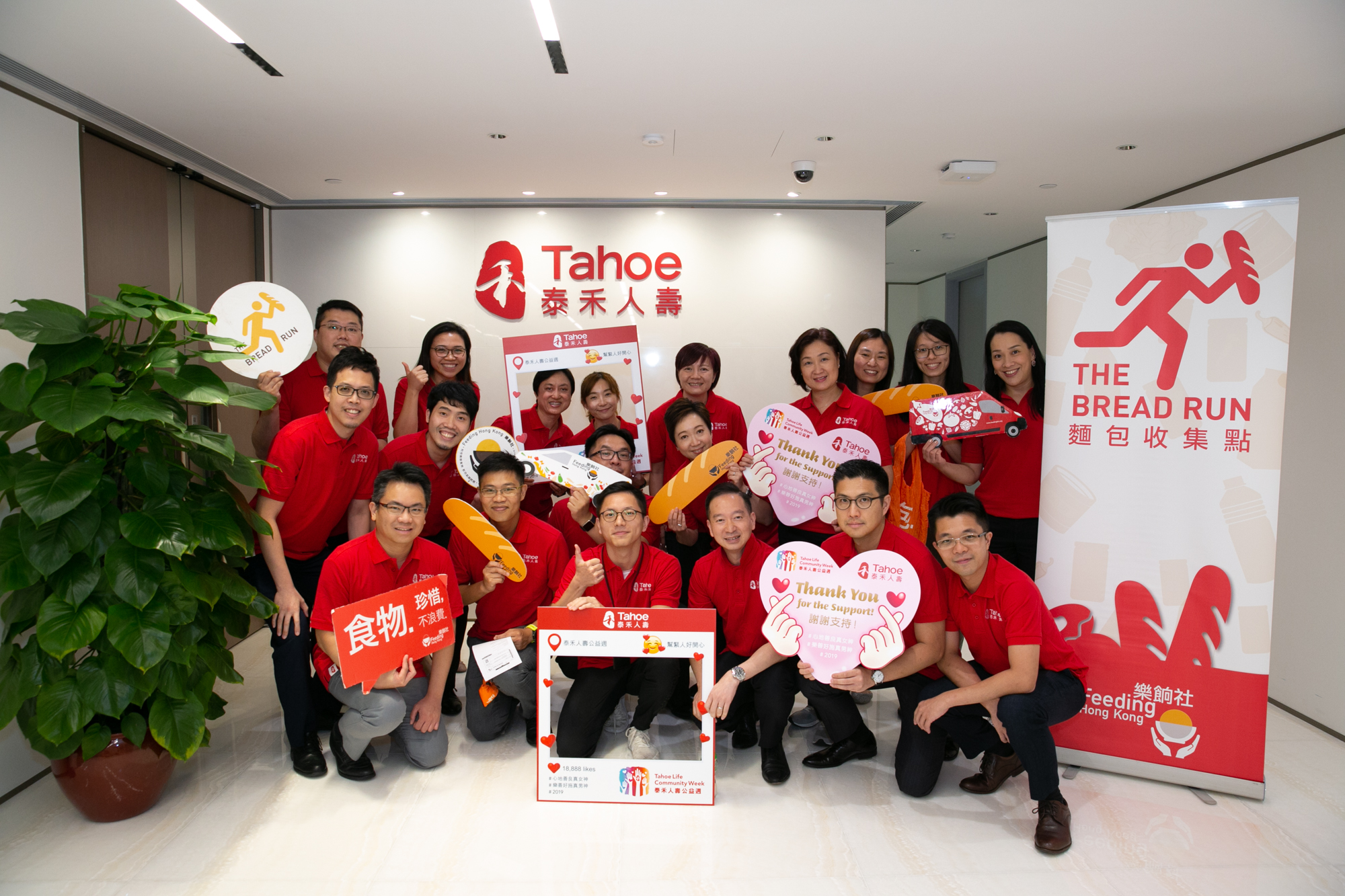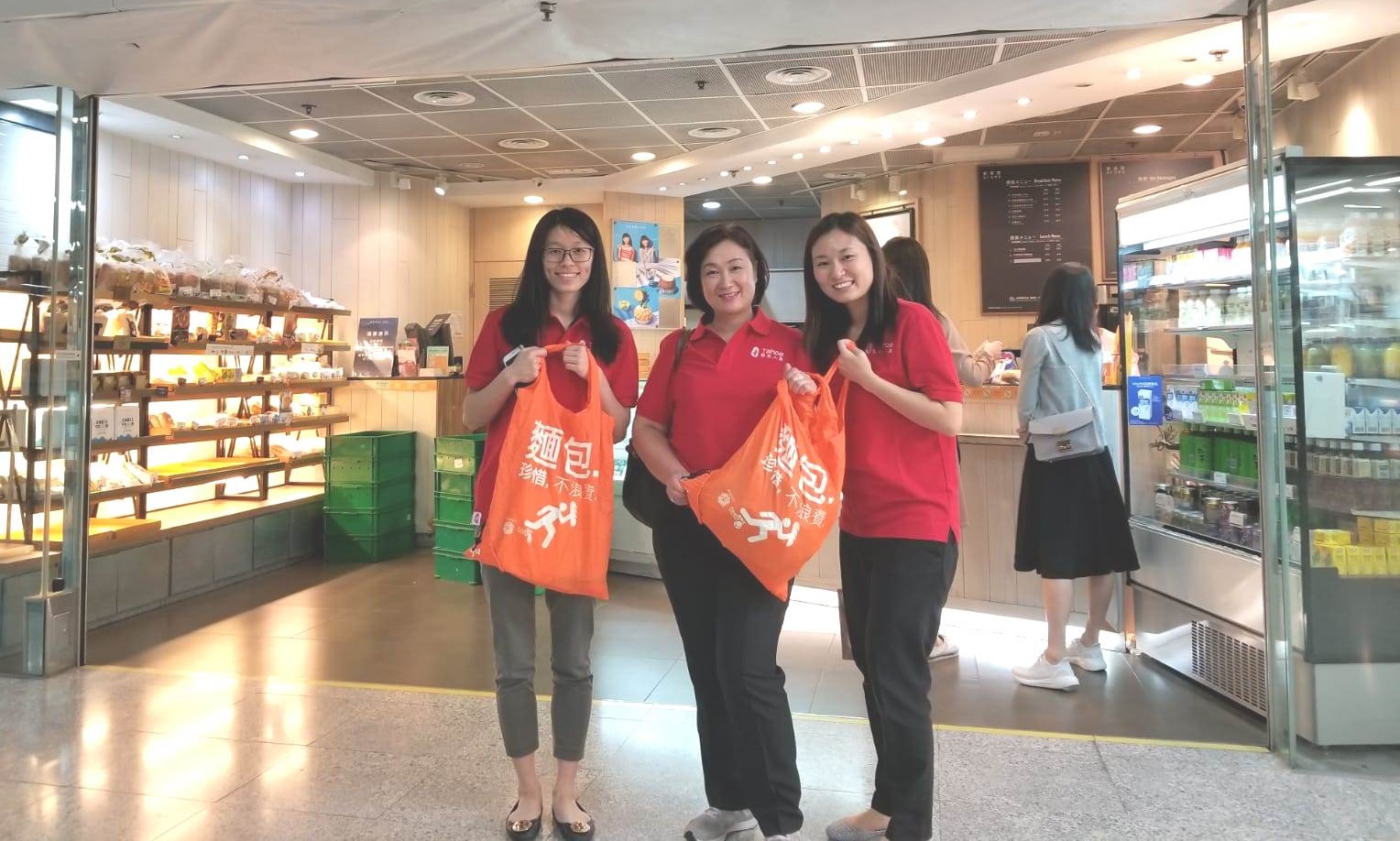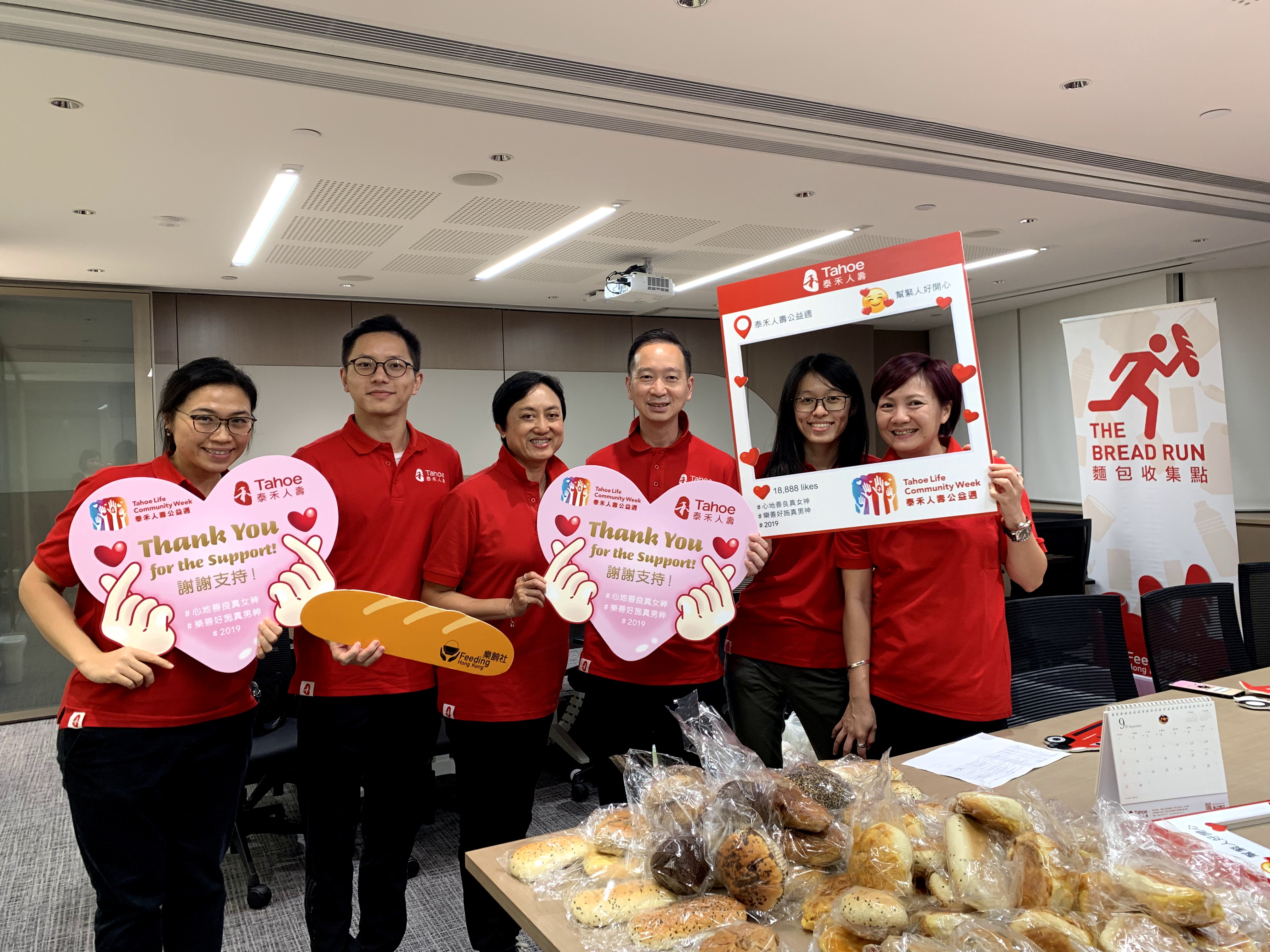 Bread collection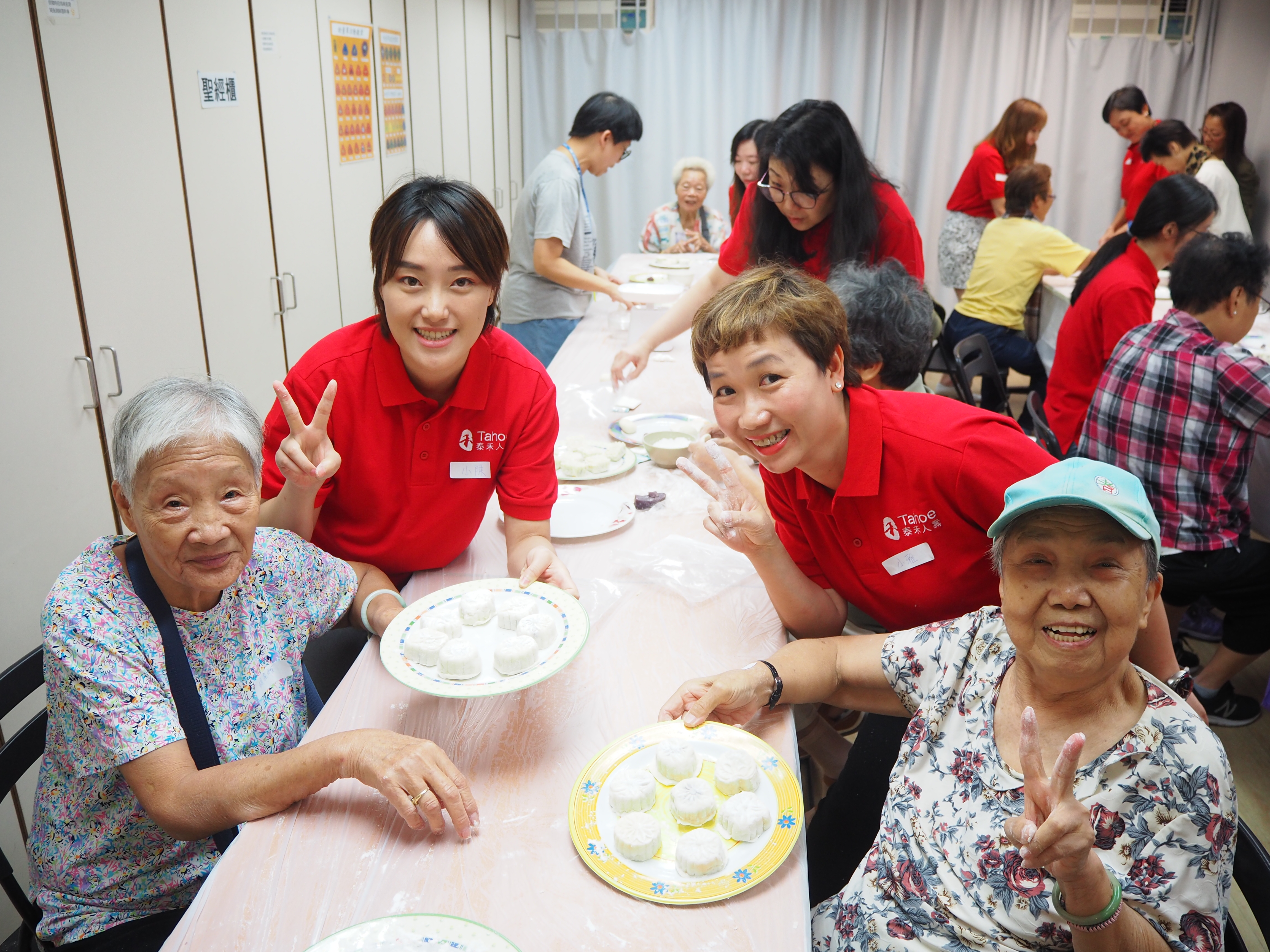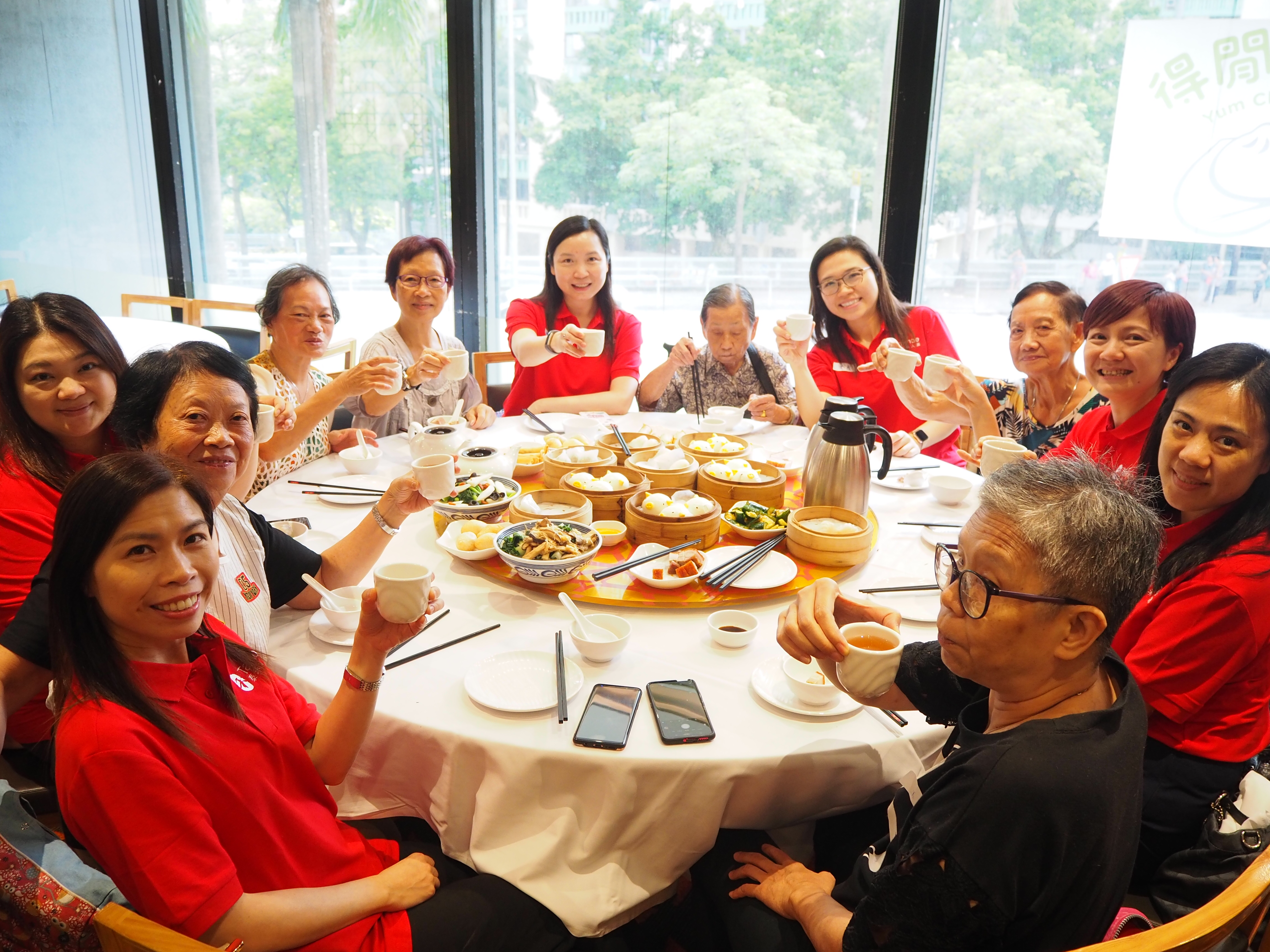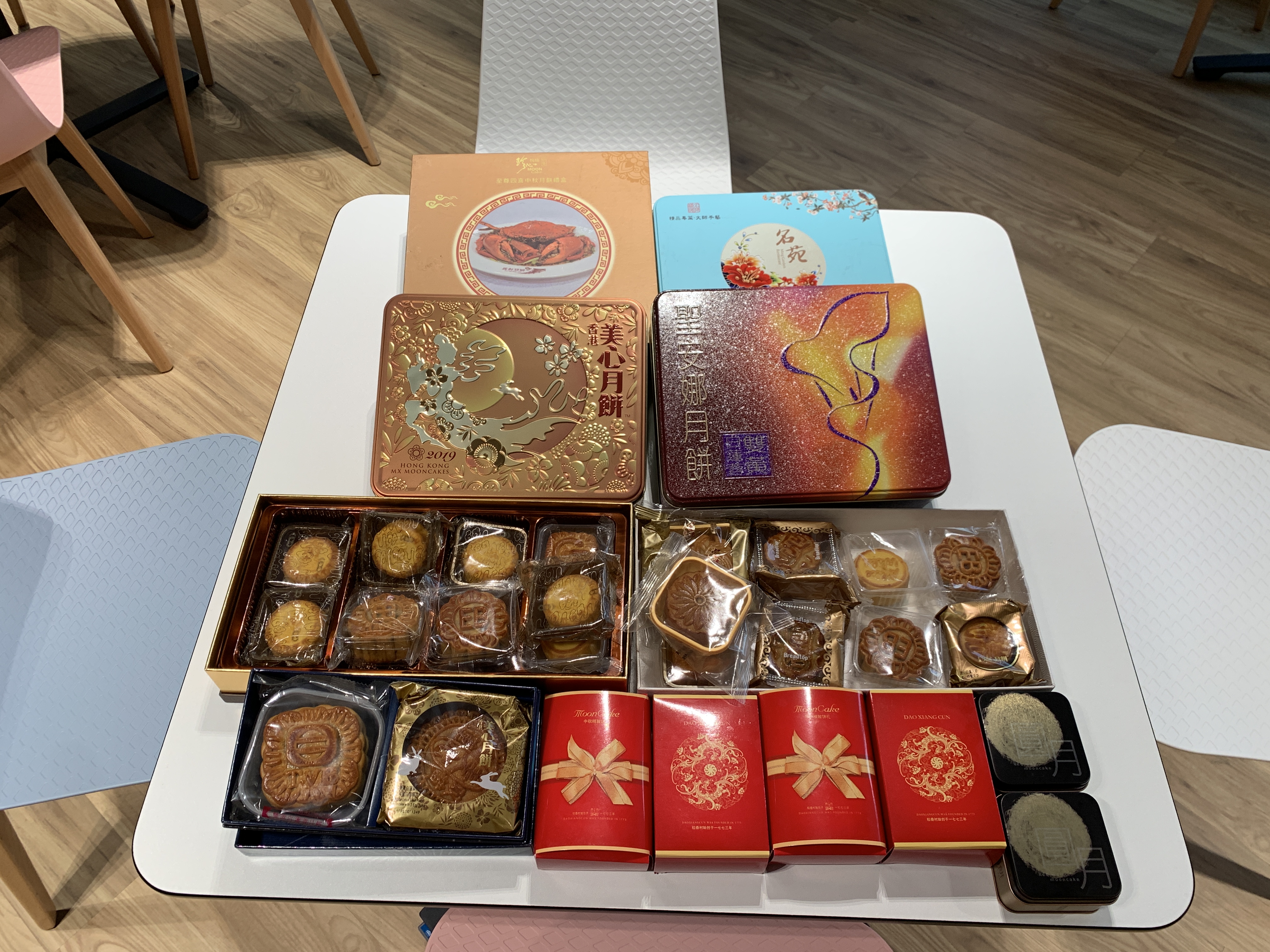 Making icy mooncake with elderly, moon cakes, toys, clothes and books donation.